A big job has just come in and you're more than ready. This could be the job that gets you the visibility you've been waiting for, or the job that further cements your reputation as the best at what you do. You're running your last-minute check of everything and then it happens—the air compressor that's been on its last legs for years is done. For good. 
You need a new one ASAP, but you don't have the time or the inclination to hit every store within 50 miles to find the right one, and you're not sure you have the ready cash to cover it anyway. That's where we come in. 
We Have What You're Looking For.
And if we don't, we'll help you find it. But chances are, we do. We offer almost the entire product and accessory line-up of the following top brands:
Dewalt
Milwaukee
Paslode
Senco
Buckingham
Makita
And those are just the big dogs. We also have thousands of parts and will help you find what you need. You can fill out our online part search form, we'll look for it and get back to you as soon as we find it.  
We Know Your Industry
We're in the business of keeping you in business so we know what you need to get your jobs done. We cater to:
Welders
Linemen
Carpenters
Plumbers
Painters
Other tradesmen 
We're not the shop for the weekend do-it-yourselfer. When you come to us, you'll get expert , trade-level knowledge and advice. We keep our eye on what's new to the market and what might make your job easier. If we see the value it could bring to you, we'll get it.
We Don't Want You to Lose Big Jobs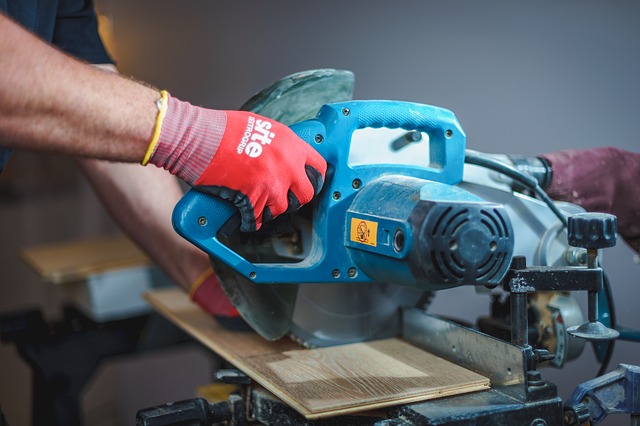 We're on the side of all tradespeople and want to keep you in business. We don't believe finances should cause you to lose work. That's why we offer financing options so you can back to your business.  
Lease to Own
When you choose this option, you can walk away with your merchandize that day, you'll just pay the cost of financing—$75.96. We then give you three months from the day you purchase it to pay it off with zero interest. 
We have a minimum purchase of $375 for our lease to own option. No credit is needed and we can approve you up to $5000.
Our Credit Card
Our card gives you six months no interest on any purchase. This works like most other credit cards. We check your credit and it gets reported to credit bureaus. The offered interest rate varies between applicants and everything is dependent on credit being approved. 
Layaway
You can choose this option for any purchase over $100. Our layaway time frame is based on the amount of the purchase:
$100-$500—One month
$500-$1K—Two months
$1K-$2K—Three months
Of course, you can pay cash and walk out the door with it.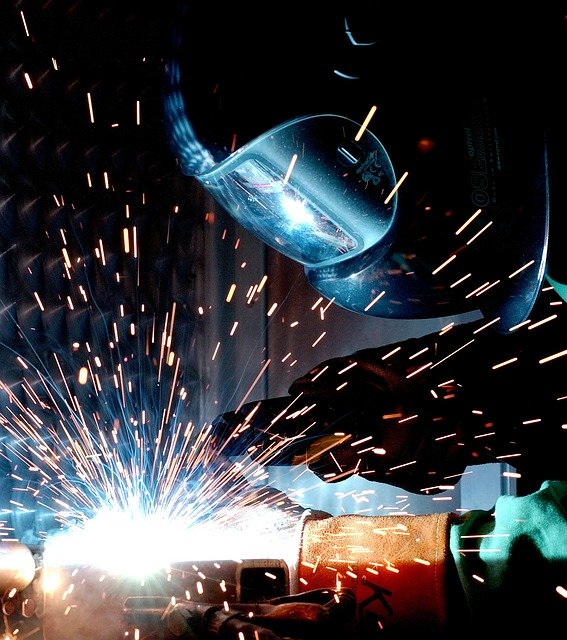 Image by WikiImages from Pixabay
We're Here to Help
If you need a tool repaired, we'll help you navigate the warranty. When you buy from us, we'll help get your product repaired under warranty. Need advice? We're a contract grade tool supplier run by experts so if you need advice, we're here to offer it. 
We're proud to be a Tulsa-run business, and love to help other Tulsa-based businesses find what they need. Reach out to us at 918-703-2339 or Carbajal.e@the-tool-cabin.com
We're always happy to provide a free quote.