Sometimes it can be an inconvenience to have a necessary tool die right before or in the middle of a job, and sometimes it can mean you lose the gig. At Tool Cabin in Tulsa, we're a different kind of tool shop. We offer several financing options, including Acima Credit, to help tradesmen like you get the job done. We don't want tradesmen to lose out on jobs because they can't find, or afford, the right tools. 
We're a Shop for You, Not the DIY Guy
No offense to the guys who like to try their hand at fixing their sink on the weekend, but you need more specialized advice than those big box stores can give. We're experts in the tools you need and can offer advice to:
Welders
Linesmen
Contractors
Carpenters
Plumbers
And any other professional tradesman
We're in business to keep you in business. We're founded on making the path to owning your own tools easier will make you more successful. You can walk out with the tools you need today at the cash prices, or you can choose from one of our financing options and lease it, so you can still leave with it today. 
Our Financing Options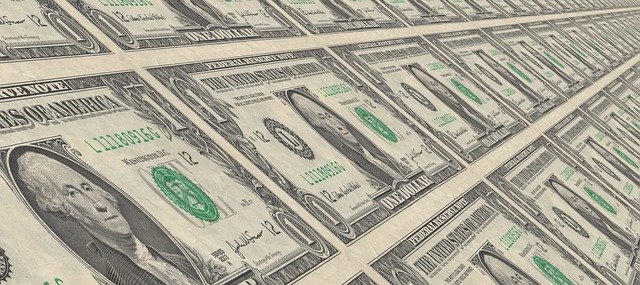 Image by Gerd Altmann from Pixabay
We know the Catch-22 of needing the job to pay for the tool but needing the tool to be able to do the job. That's why we offer several ways to get the tools you need in your hands. 
Layaway
We offer layaway for any purchase over $100. This allows you time to piecemeal your payments but still have the peace of mind that you're working toward getting the tool you need. Our options are:
$100-$500 on layaway for one month
$500-$1000 on layaway for two months
$1000-$2000 on layaway for three months
Acima Credit
Acima Credit is a lease-purchase agreement, not a loan or line of credit. Their values align with ours in that they want you to be able to buy what you need when you need it while giving you time to pay. Unlike most companies, they believe we are all more than a credit score, so no credit history is required. They use their own technology that allows them to give you an instant decision.
We'll give you the instructions to fill out their online or mobile application or you can access it here. The process is easy and quick. They offer tailored payment schedules paired with early purchase incentives. Their eligibility requirements are far less complicated or strict than other financing companies. They ask for four things:
Three-month income history
Deposits of $1000 or more into your checking account per month
A checking account in good standing that's been open for 90 days or more
You can choose to pay over 12 months, or within 90 days. They offer significant incentives to customers who pay their balance in three months. 
Tool Cabin Credit Card
We offer a Synchrony Tool Cabin Credit Card. Upon approval, you receive six months interest-free on any purchase made that day.
Our Services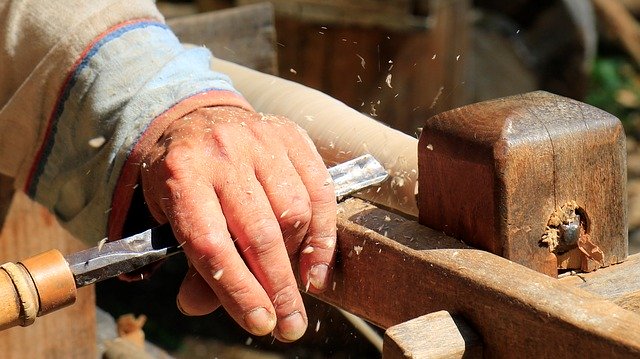 Image by Jürgen Sieber from Pixabay
Now that you know you can finance what you need, rest assured we can find what you're looking for. If we don't have it, we can get it and usually in 1-2 business days. Looking for an obscure part? Start with our part search form or stop in so we can help you look it up.We offer all the major brands you're looking for:
Dewalt
Milwaukee
Paslode
Senco
Buckingham
Makita
Many more!
If you need a tool repaired, we'll even help you navigate your warranty. We're committed to providing everything you need to get the job done—including exceptional service. 
Contact us at 918-703-2339 or reach out online. Stop by our store located at 10670 East 31st Street in Tulsa.