You're a craftsperson who guarantees excellence for your clients. And while you'd never blame your tools for sub-par quality, the equipment you pick up at a big box store doesn't always perform at your level. It's not just you–there's a difference in quality between what hobbyists purchase from a national chain and what a contract grade tool supplier provides.
Tool manufacturers understand that people who work in trades, such as welders, carpenters, and plumbers, have different needs than homeowners. While hobbyists only use their tools a few weekends out of the year, professionals rely on their equipment to work whenever they need it. If something breaks, needs a repair, or a specialized part, national chains can't help–unless you plan on buying a brand new replacement.
What do contract grade tool suppliers offer?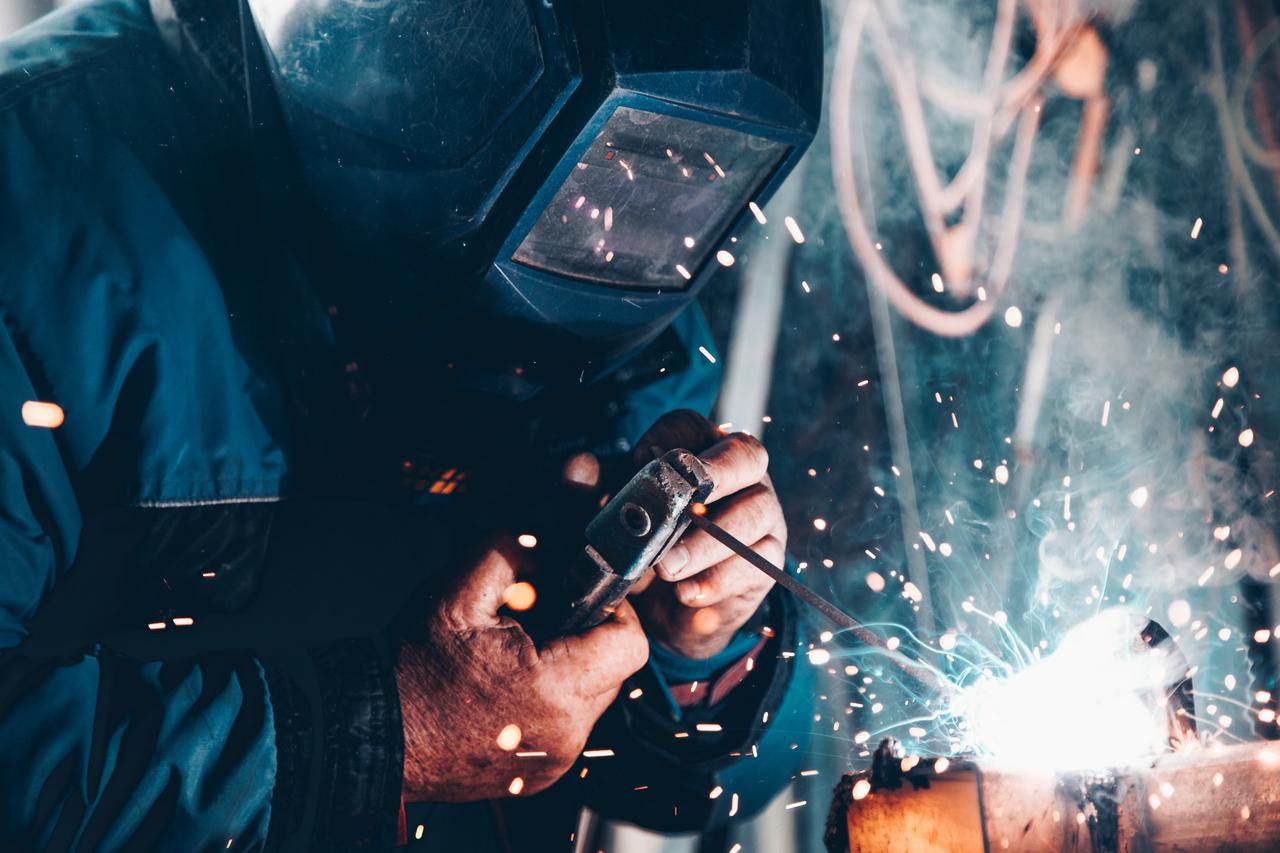 When you establish an account with a local tool supplier, you're getting more than just a new place to shop for tools and equipment. You have access to a wealth of knowledge about different brands, models, and their respective features. If you're uncertain about your needs on a job site, a tool supplier can advise, provide guidance, and offer insight into what tool will best suit your needs on the job site or in the workshop.
At The Tool Cabin, we focus exclusively on supplying Tulsa, OK tradespeople with the equipment and parts they need to level-up their construction work. If you're frustrated with the sub-par performance from your tools purchased at another retailer, we can provide you and your team with contractor-grade tools the big box stores can't.
Ask about the diverse financing options at The Tool Cabin.
You don't always have the cash flow you need to replace or repair tools. Contract grade tool suppliers offer an array of financing options to get the equipment you need into your hands without placing your company's finances in a precarious place. Many of our financing options don't collect initial interest, so you have the flexibility to spread large purchases over several months.
Acima: make an initial payment and then take up to three months to pay off the balance.
Synchrony credit card: get six-months interest free for any purchase.
Layaway: take up to three months to purchase tools between $100 and $2,000.
Lease-to-own: an interest-free way of making large tool purchases without a substantial commitment.
As a small, local business, we understand Tulsa area construction companies' struggles. So we offer an array of financing options to get the equipment you need into your hands today.
You'll always have the parts you need from the brands you trust.
When you purchase tools through a contract grade tool supplier, you're getting more than just a one time purchase. You're building a relationship with experts who can help you find the parts you need for repairs, saving you the cost of replacing tools that you can fix. We work with the brands you already trust, including:
DeWalt
Milwaukee
Paslode
Makita
If one of your tools breaks while still under warranty, we'll even work with the brand to get it fixed. We understand that your time is valuable and trying to navigate a tool warranty can quickly eat up a morning. The Tool Cabin is your partner in your trade–trust us to keep your tools working.
If you're ready to upgrade your construction company work, reach out to The Tool Cabin in Tulsa, OK.
Our expert team has years of experience helping tradespeople find the tools they swear by every day. We're here to help you find tough to locate brands, equipment, and parts and offer our expertise when you're deciding on large purchases for your team or job site.
Fill out our online quote form if you're looking for something specific. Or take advantage of our online catalog to search for a hard to find part. We're here to chat if you're interested in setting up financing or learning more about the products we offer to local Tusla, OK contractors.