When you're on the job, you sometimes need a new tool or specialty equipment to get the project done right. But you could be looking at anywhere from a few hundred to a few thousand dollar investment. Few businesses have that kind of cash-flow on hand. There's always financing, but having bad credit or no credit may limit your options. Renting tools can be convenient, but it's hard to find the specialty equipment you need, and it can get expensive if you're renting gear for the duration of the job.
Luckily, you can get the tools you need, even when cash is tight, with a no-credit-needed tool lease.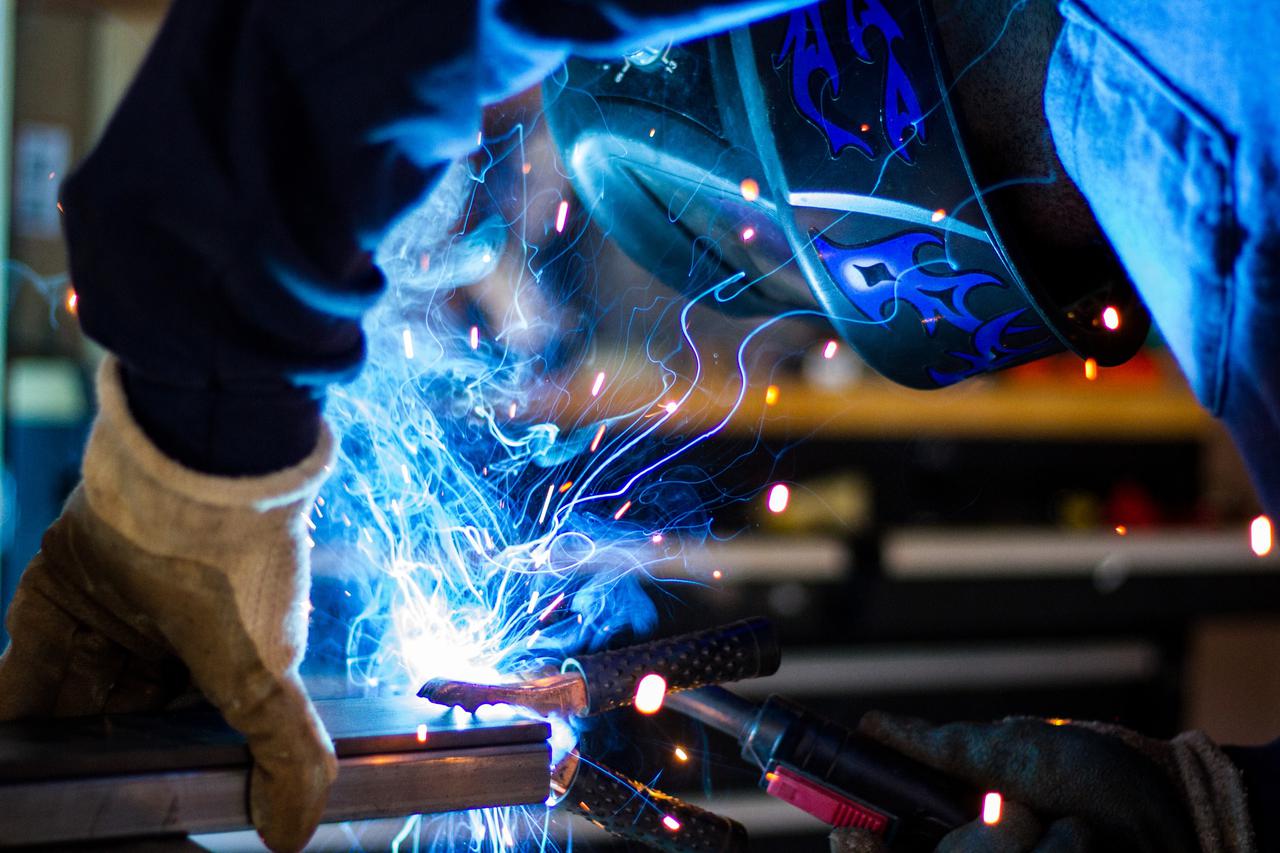 What kind of financing options are available for tools with bad credit?
In general, having bad or no credit limits your financing options throughout life. At the very least, a low credit score can stick you with a higher interest rate than if you had fair to good credit. The last thing you want is to buy an expensive piece of equipment with a credit card. You'll end up paying more over time or put your business at risk with a heavy credit burden.
There are alternative financing options to get the tools you need without a high-interest credit card. The Tool Cabin works with tradespeople across industries, including welders, linemen, plumbers, and electricians, finding the equipment they need to get the job done with fair financing options.
The Synchrony Tool Cabin Credit Card
Take advantage of a six-month interest-free introductory phase with The Tool Cabin Credit card. You can get the tools you need - when you need them - and take six months to pay off the balance with no high-interest charges.
The Tool Cabin Business Lending
Behind our management team and their 100 years of experience in the business lending industry is a $12 billion bank, ready to fund your business expansion. Just fill out an easy online application with your company information, plus the tool you need and the seller. They provide fast responses, so you can get the money you need to keep the job site running.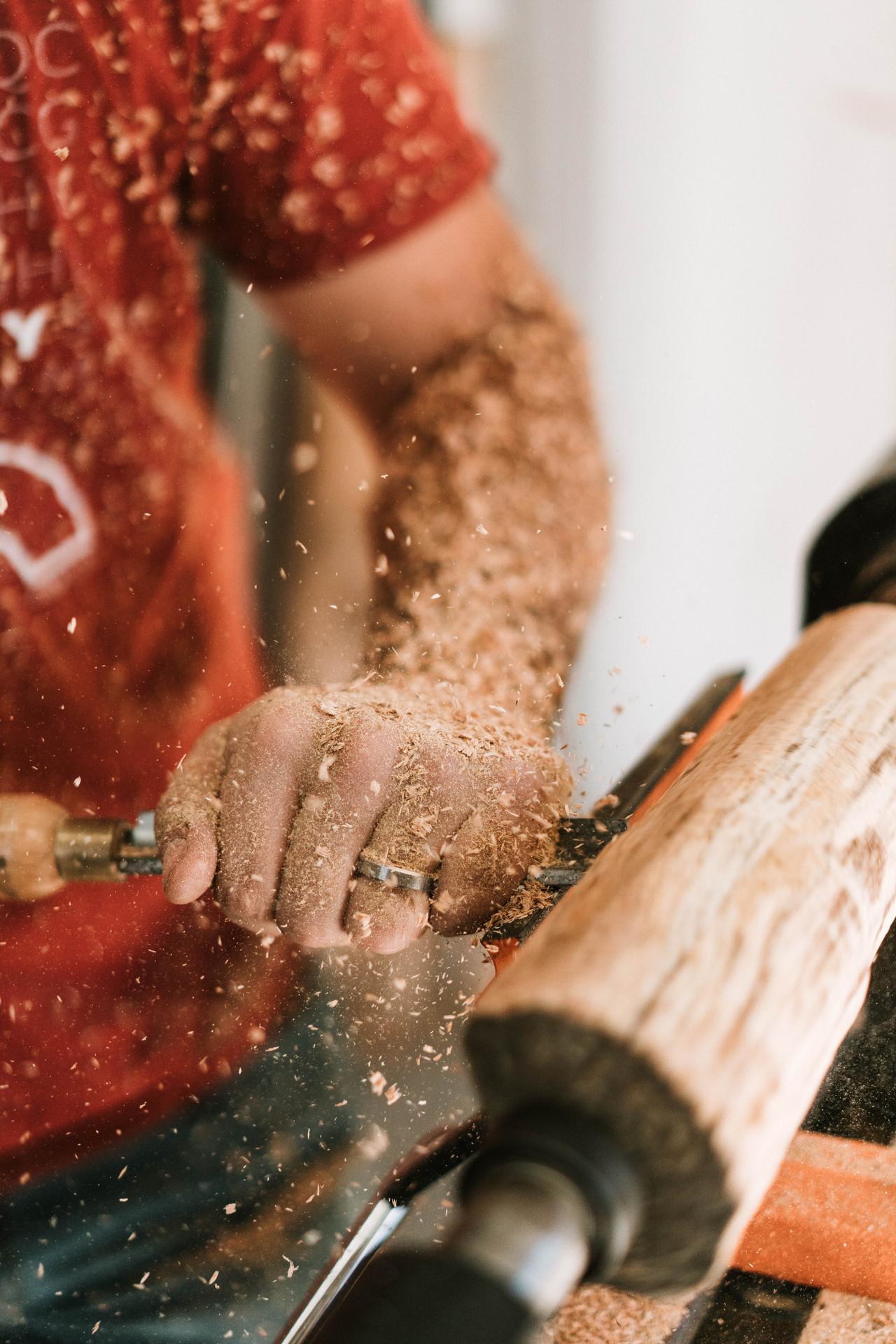 Use Our Tool Layaway Program
If you know you have a big job coming up, we offer one to three-month layaway options, depending on the value of the equipment you need. If you're someone always planning for the next job and strategizing for your future, then layaway makes sure you have the tools you need by the time you need them. The best part is there's no financing involved.
But if you need tools now, and have no company credit, or bad credit, then the best option is a no-credit-need tool lease.
Acima No-Credit Leasing Program
The Tool Cabin works with Acima to offer our customers lease options for major tool purchases. It's not financing and not a rental.
No interest: you don't pay any interest on your purchase, but there is a leasing fee. You can save money by paying off the lease early instead of getting penalized the way you do with financing.
Low down payment: with Acima, you don't have to put a substantial down payment on the tool you need. It's a simple $75.96 initial investment to get the tool you need today.
Easy lease payments: Acima automatically withdraws your lease payments from your bank account, so you never have to worry about missing a payment date.
With the no-credit-needed tool leasing option, you have three months to pay off the cost of the tool, and it becomes yours.
The Tool Cabin offers a range of financing options, including no-credit-needed tool leasing.
The last thing that should hold you back in your business is not having the tools you need to get the job done. That's why The Tool Cabin offers a range of financing options, even for individuals with bad or no credit.
To find out more about The Tool Cabin, get in touch with our customer care team, or browse our online catalog to see our wide range of tools.